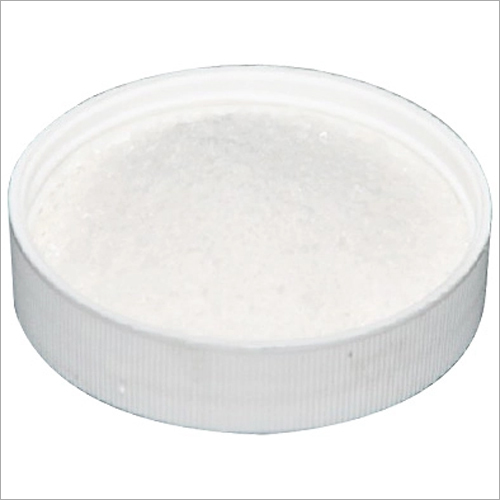 Product Description
CT Powder
Â
Main composition
Mixture of inorganic and organic sequestering agents.
Â
General properties
Appearance:white powder
PH:8 -11
Ionicity:nonionic
Solubility: easily soluble in water
Stability:Â stable to acid and alkali
Â
Properties and fields of application
HT- CT can effectively lower the water hardness and improve scouring & dyeing.
Â
Application
HT- CT is used as sequestering agent during pretreatment and dyeing.
Dosing:0.3-1.0 g/L
Â
Packing and storage
Packing:25 kg/bag
Storage:12 months while stored in cool and dry area
HONGHAO CHEMICAL CO. LTD.
Other Products in 'Pretreatment auxiliary for woven and yarn' category